Paramus High School
Class of 1964

In Memory
Ken Tashian VIEW PROFILE
Ken Tashian
August 11, 1946 - May 18, 2021
Very sad news to pass along, felt in shock waves from coast-to-coast, from the first graduation year in 1960 to recent PHS grads - the news of Ken Tashian's passing in his sleep on May 19, 2021. Ken graduated in 1964, captain of the wrestling team, organizer of epic '64 reunions, and so much more. He's called the "glue" that held so many PHS alumni together and reunited, the show runner of this site, ParamusSpartans.net and PHSClassof1964.com, tireless historian and nostalgia collector of everything Paramus and Paramus High. If anyone personified a Spartan and the spirit of Paramus High School it was Kenny.
A full obituary will be posted as soon as it is received.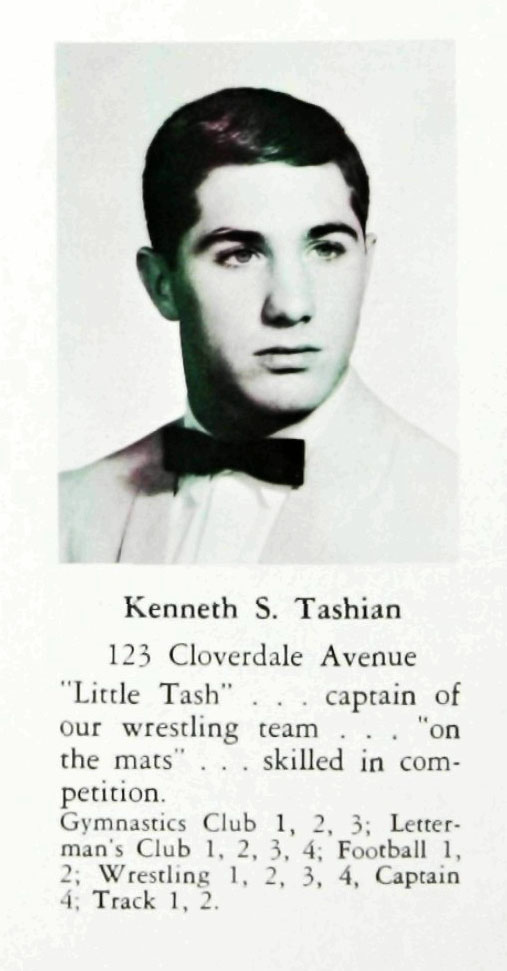 Click here to see Ken's last Profile entry.